Crowd Source Funding Plea For Local Fishing Tackle Shop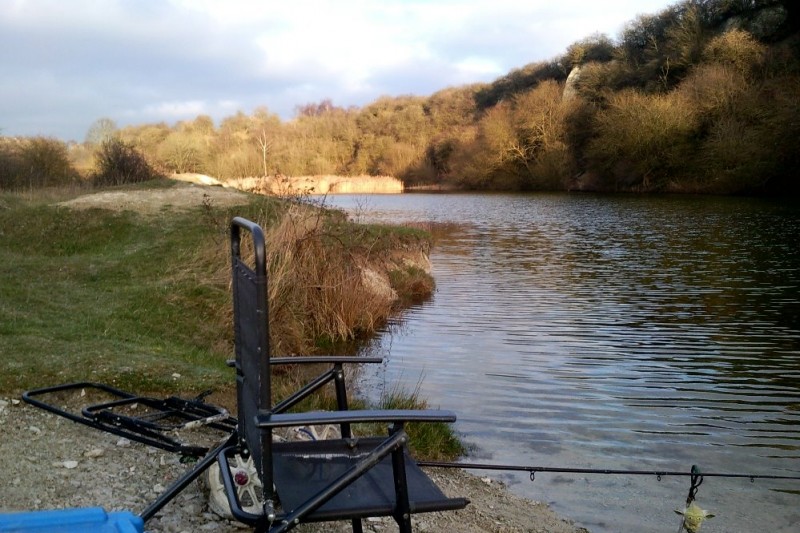 Robert Hayes is looking for people to help fund a fishing shop project in Houghton Regis.
Mr Hayes, a bailiff for a local fishing spot, is looking for a place to run a fishing and outdoor gear store.
He wrote on the group's Facebook Page Houghton Chalk Pit Fishing Club, "The fishing club is just at the end of its 1st season. We were told that if the site was not kept in a nice order and used properly they (the site ardens) would remove the fish. We, as a club, need to make sure that doesn't happen. If I set my shop up I will make a donation from the profits, so it does not close and remains a place for all to enjoy."
" I do want this shop to work. If it does the place will blossom. Family fun days fishing workshops for all ages and skills. Wildlife walks. Loads and loads of great ideas. Help us please."
Anyone interested can help by donating at
https://www.gofundme.com/ny8nram4